An innovative film-based polymeric system, for improved delivery
of drugs and nutraceutical
PharMedica is one of the world's most innovative developers of polymeric based delivery platform enabling controlled and sustained release of drugs, nutraceuticals and food additives.
The technology platform is made of unique and proprietary polymeric matrix, tailored to deliver multiple active substances accurately in both intra-oral and transmembrane directly to the blood circulation.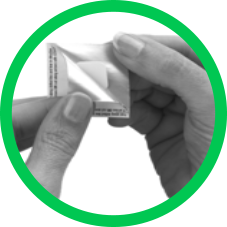 The active film is protected between special thin layers pouch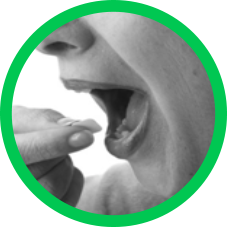 Place in the mouth by pressing to cheek or upper palate for 5 seconds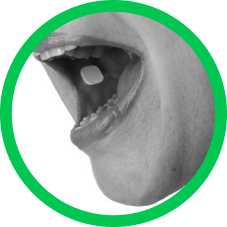 Patch dissolves and active ingredients perform therapeutic activity
The ODF is completely dissolved once the Bio-active ingredients are released.
ODF – ORALLY DISSOLVING FILMS
A unique matrix enabling controlled, sustained release
Proprietary matrix of multi-layered polymers and other GRAS materials – Generally Regarded As Safe, customized for different indications for maximum bioavailability and maximal efficiency.
Rate of release can be timed for various release profiles.
Pharmedica has several granted and applied patents for our polymeric delivery platform and products, including:
New oral dissolving films for insulin administration, for treating diabetes.
Dual and single layer dosage forms.
Adhesive Oral dissolved Films in Managing Oral Care
Slow Release ODF development and Production
New oral dissolving films for insulin administration, for treating diabetes. Issued USA patent on
November 20, 2018.
Dual and single layer dosage forms. Issued USA patent on
April 28, 2015.
Adhesive Oral dissolved Films in Managing Oral Care.
PCT on 31 July 2017.
Slow Release ODF development and Production. US Provisional Patent
20 April 2020.
Contact us to learn more about our protected patents
New HPLC Analysis Services
Our facility is now equipped with a HPLC system, ready at your service. 
Pharmedica is well known for its fast response, personal service, quality and accurate documentation, troubleshooting ability and problem-solving approach.
When choosing to work with Pharmedica, you will enjoy our go-to-market comfortable prices, while relying on a stable company (working since 2008).
Pharmedica's team is composed of experts in chemistry, biomedical-engineering, formulation and QA.
Up till now, Pharmedica's main focus was medical device development. Most of the work had been done in the field of Orally Dissolving Film (ODF) research and development, as a platform for controlled and sustained release of various active pharmaceutical ingredients (APIs).
Lately the company has expanded and developed, and as part of our growth we now introduce a new service – HPLC analysis.
Pharmedica's R&D laboratory is ISO 13485-2016 certified to: design, development, production and distribution of active material delivery for oral care and skin disorders.
Our lab operates according to strict quality standards.
As part of the routine work, we implement mechanisms of documentation, correction, and constant improvement.
Our HPLC analysis services have entered a well-oiled system, and although excluded from the ISO certification, it is treated according to the lab's routine operation of work.
PharMedica's ODF Advantages
PharMedica's polymeric delivery platform offers numerous advantages for both patient and caregiver:
Rapid onset with slow and sustained release
Bio-adhesion
Fully dissolvable
Improved efficiency and enhanced stability
Flexible, manageable and thin
Needle-free transmembrane delivery
COLLABORATION AND INVESTMENT RATIONALE
Rich pipeline with licensing agreements in place

One of Israel's largest consumer
distribution companies

Private Equity
Investing Company

A Large Chain of Dental Clinics
in North America
Yoram Rubin, PhD.
Director of R&D, Founder and Chairman
23 years as an entrepreneur and founder of medical and biotech companies. Physiology and pharmacology researcher. Decades of R&D management experience.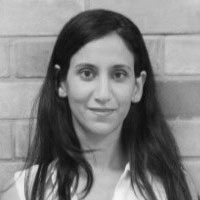 Odeya Tairy, PhD.
R&D Manager
Expert in chemistry of polymers and soft matter. Highly experienced in development of synthetic routes, synthesis characterization of organic precursors.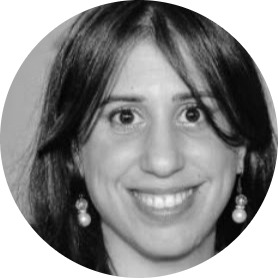 Hadas Goldberg
Formulation Manager
MA in industrial management. BSc in pharmaceutical Engineering.
10 years of experience in R&D process and formulation management at pharma and cosmetic companies.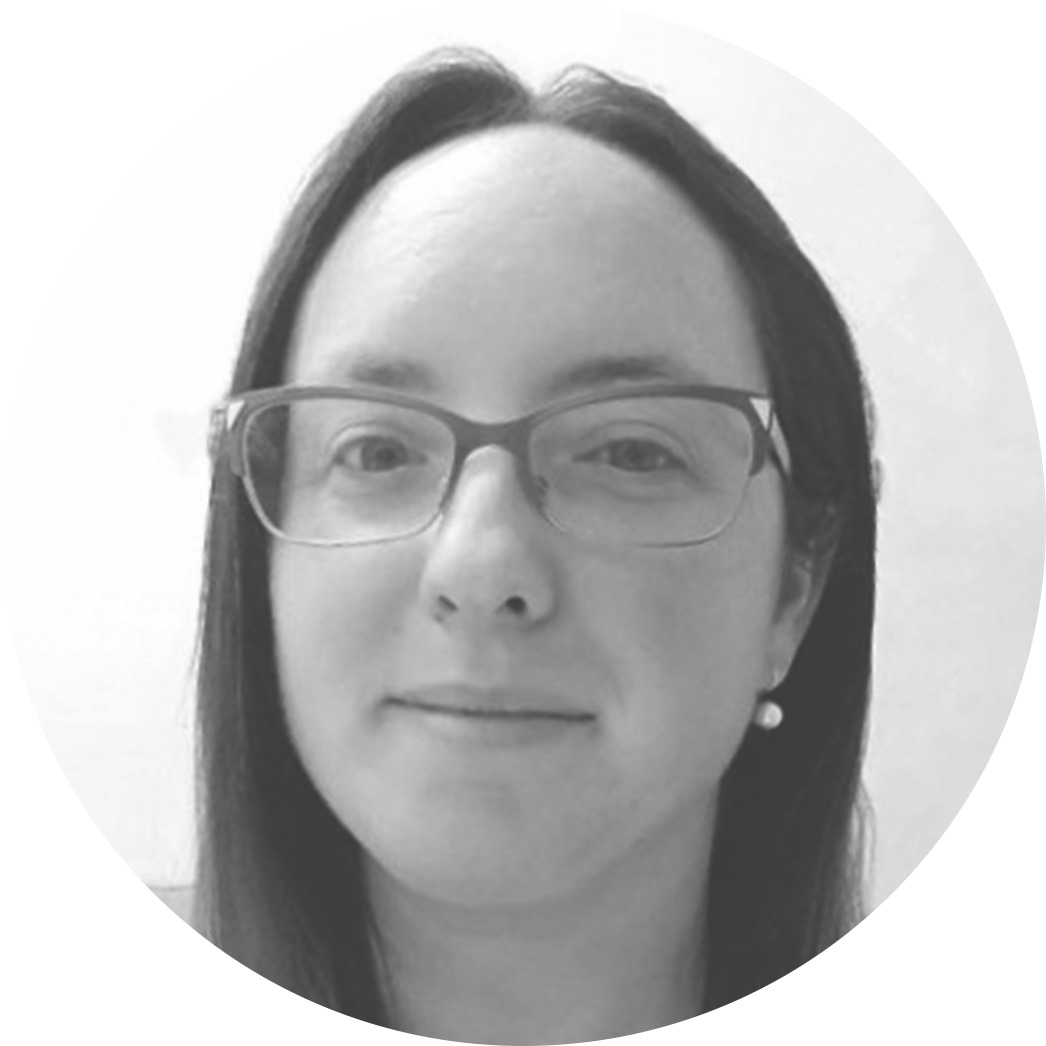 Michal Shabtai
HPLC Analytical Services Manager
BSc in Biomedical Engineering
5 years of experience in pre-clinical trials management
2 years of experience as  QA/RA manager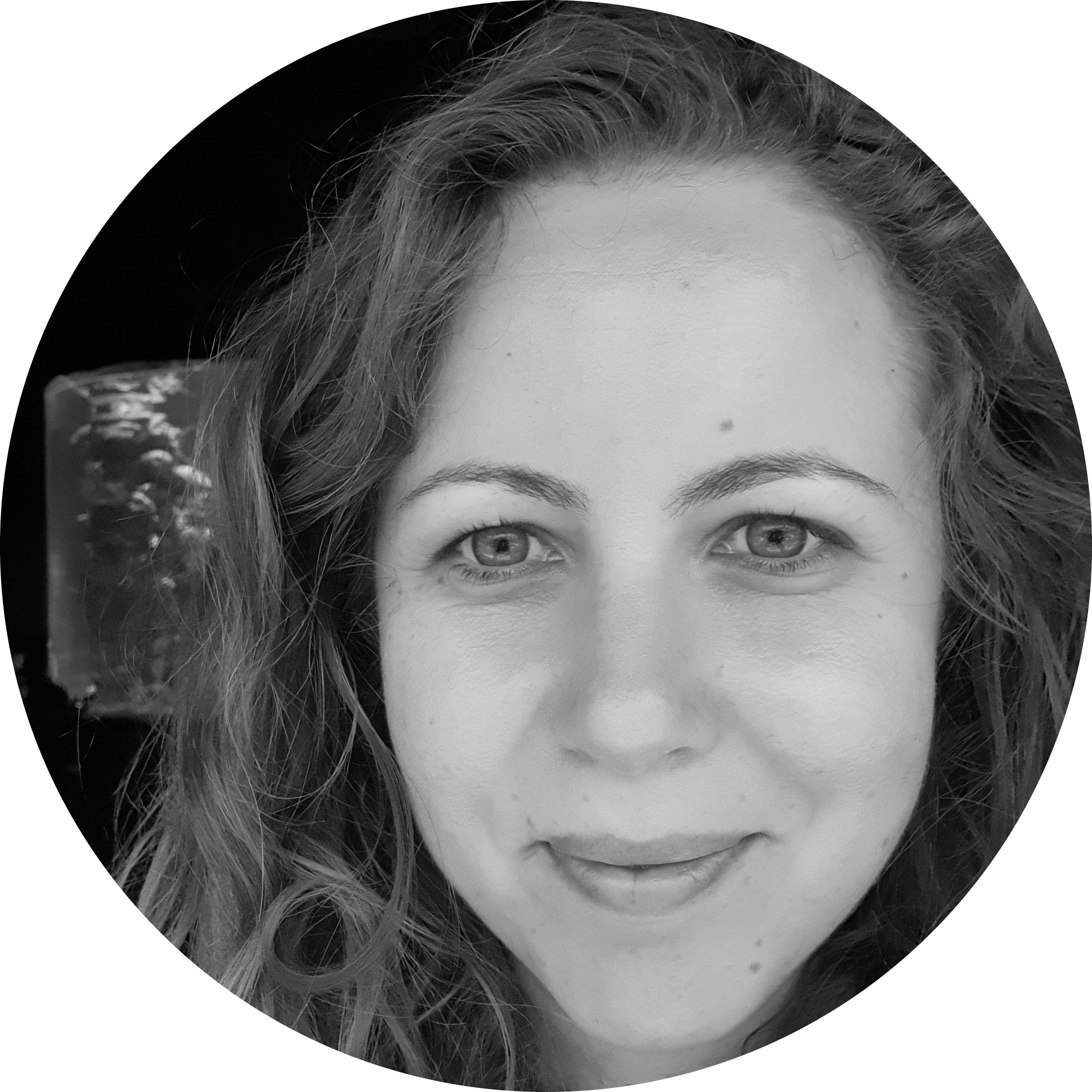 Adi Ziv Raanan
QA/RA Manager
BSc in life science
8 years of experience as QA/RA at big and small biotech companies.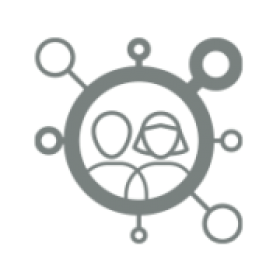 Best in Class Experts and
Leading Laboratories & Manufacturers
Pharmedica's team comprises experts in Molecular Biology, Chemistry, Biomedical Engineering, Formulations and QA.
We work with leading laboratories and testing facilities and with best manufacturers.
PharMedica, being a Wellness-Tech Venture, has developed a generic biodegradable adhesive film for oral use. This product can be designed for the slow release of a large variety of materials and it is potentially applicable in many different fields.
We offer potential investors and partners a company with disruptive yet proven technology, experienced management, a pipeline of products at various stages of market readiness, collaborative links with leading global corporations, and a clear view and plan of market penetration and expansion.
To potential partners operating in the Global Wellness market, we offer collaborative work in developing new and complementary products to their portfolio, based on our patented technology and profound knowledge, while we see these potential partners as the front-end to, and the conquerors of, global markets.
Partners for distribution of our market-ready products
Partners for development of additional products, based on our proprietary technology platform
Potential investors
Pharmedica welcomes your comments, questions and inquiries.
P. O. Box 15060
Matam, Haifa 31905
Israel
We partner with pharmaceutical manufacturer, developer or investor.
Please connect with us through your preferred method to begin a conversation with us on how we can tackle challenges together.
Certain information set forth in these documents contains "forward-looking information". Except for statements of historical fact, information contained herein constitutes forward-looking statements and includes, but is not limited to, the (i) projected financial performance of the Company; (ii) the expected development of the Company's business, projects and joint ventures; (iii) completion of, and the use of proceeds from, the potential sale of the shares; and (iv) execution of the Company's vision and growth strategy, including with respect to future business development, pre-clinical, clinical and M&A activities and global growth. Forward-looking statements are provided to allow potential investors the opportunity to understand management's beliefs and opinions in respect of the future so that they may use such beliefs and opinions as one factor in evaluating an investment. These statements are not guarantees of future performance and undue reliance should not be placed on them. Such forward-looking statements necessarily involve known and unknown risks and uncertainties, which may cause actual performance and financial results in future periods to differ materially from any projections of future performance or result expressed or implied by such forward-looking statements.
Interested? Drop us a line..